Corporate Profile
Higher Further Together
At Straits Construction, we take pride in creating long-term relationships with our business partners, our employees and our community.
Starting small in 1969, our dedication to our work saw us gaining bigger projects. Our first breakthrough came when our founder Wong Swee Chun built his first Housing and Development Board (HDB) project at Serangoon Avenue 4 in 1982. With sights set high but feet firmly planted on the ground, the passionate builder soon steered the company on an inspiring journey as a trusted partner of the HDB. For more than five decades, we played a major role in transforming Singapore's urban landscape.
Thanks to our dedicated partners, employees, and the customers we serve, Straits Construction is an industry leader and an award-winning building construction company. But a company doesn't succeed by resting on its laurels; we are constantly refining our capabilities and processes to ensure that our company remains relevant in changing times.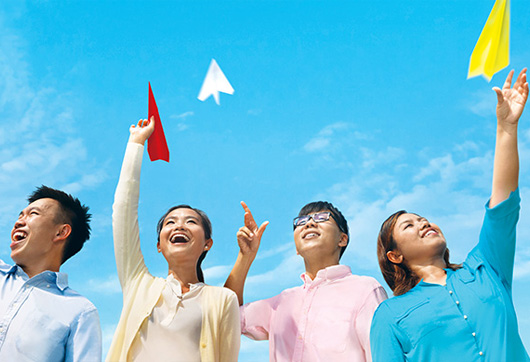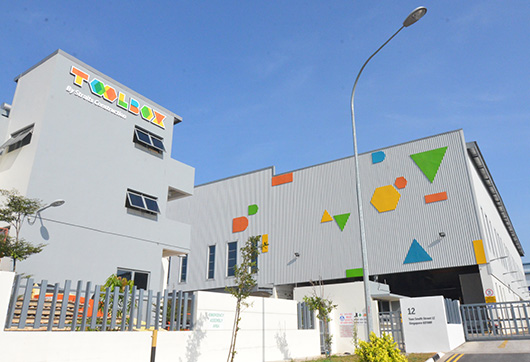 Boldly heading into the future
Today, we are on a new journey of growth. Our facility at Tuas South – TOOLBOX, a place dedicated to enhancing productivity – will help us develop more efficient and sustainable building solutions. Our wholly owned subsidiary, Greyform Pte Ltd, who operates Singapore's second Integrated Construction and Prefabrication Hub (ICPH) will make Straits Construction a significant supplier of precast concrete for public and private sector projects.
For us, continued growth and development is of paramount importance. Success is not just about how much we've grown, it's about enabling others to grow with us. We are committed to growing long-term value for our stakeholders and the communities we serve.
After all, our mission is Creating and Building Environments Where People Thrive.